Course
BA (Hons) Animation
Charlotte is in her final year of her MArt Animation degree, specializing in 2D animation and creating cute characters. She is excited to continue using her creative skills in the industry as an illustrator, character designer or animator in the future.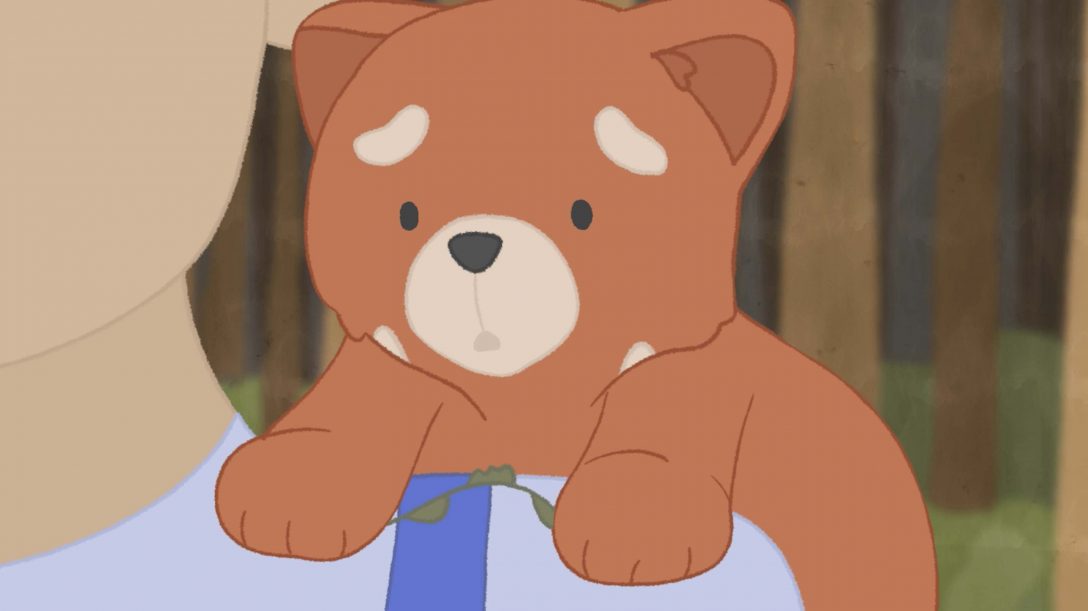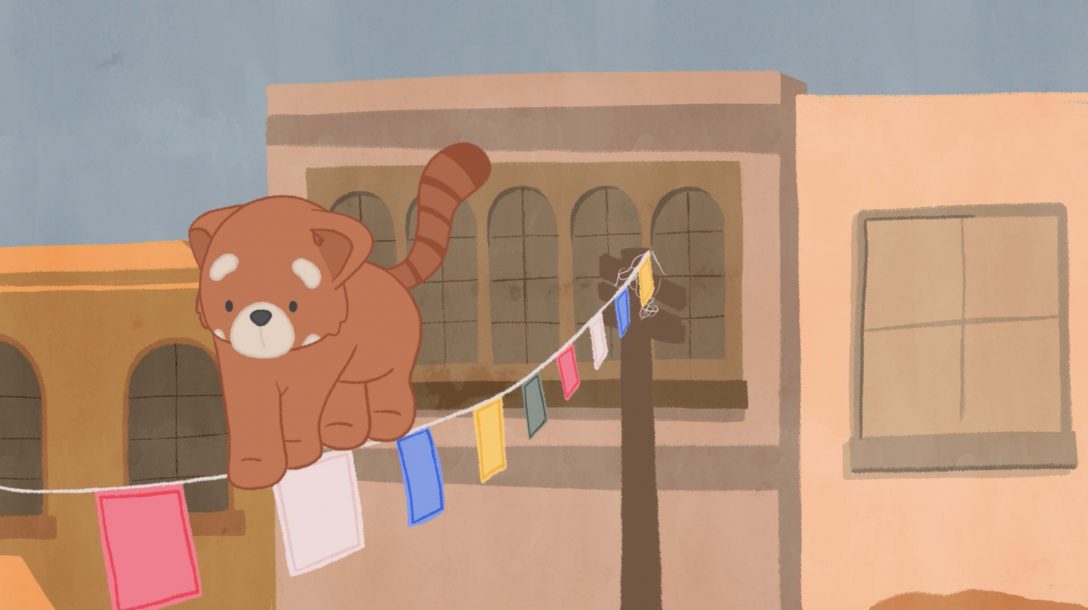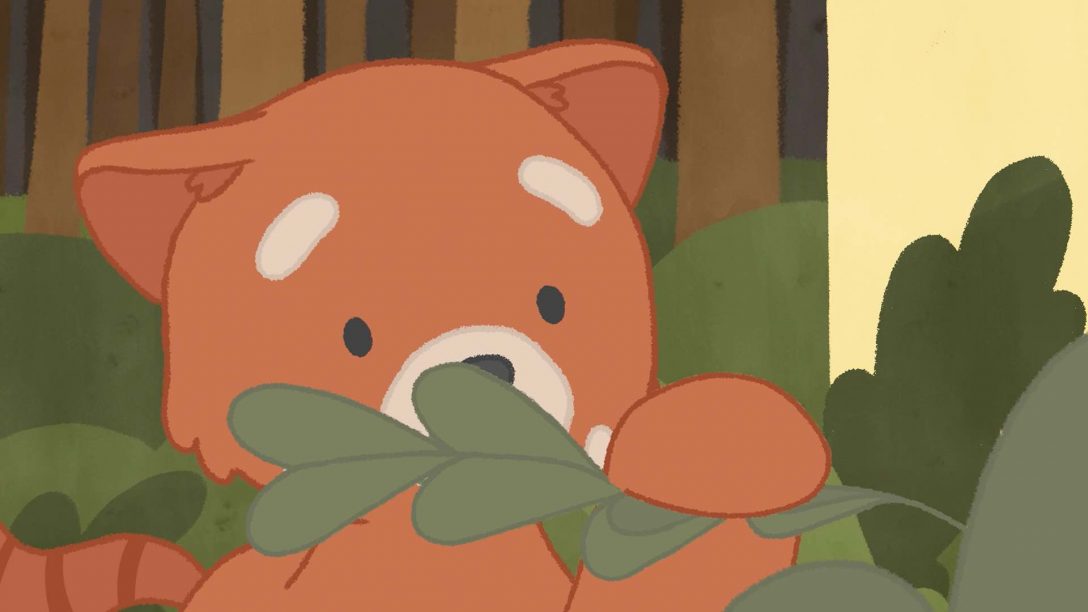 Red follows the journey of a young red panda who finds themselves a little far from home…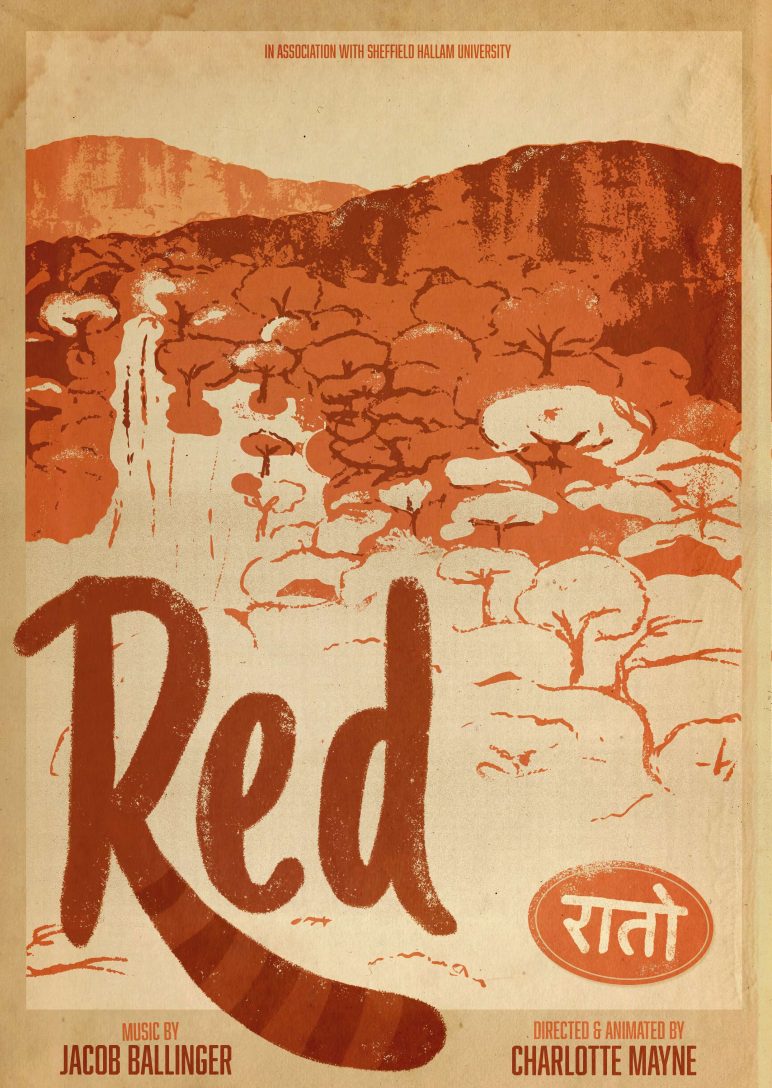 This block prevents right clicking, in order to prevent downloads.
Delete this block to re-activate right clicking.