Course
BA (Hons) Animation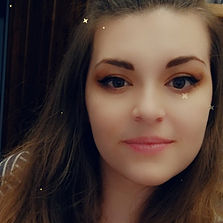 Based in Barnsley, Emily is a third-year on the BA Animation course at Sheffield Hallam University. She is currently producing a short 2D film entitled "Birds of a Feather" which follows the relationship between two cats. With experience in using Toon Boom Harmony, Adobe Photoshop and Premiere, Emily is enthusiastic and open-minded about animation, illustration and storytelling and has previously won an award for her creative mindset with her final project in college. Aiming to specialize in the area of storyboarding and visual storytelling after graduating, she is currently looking for work or volunteering experiences that include the role.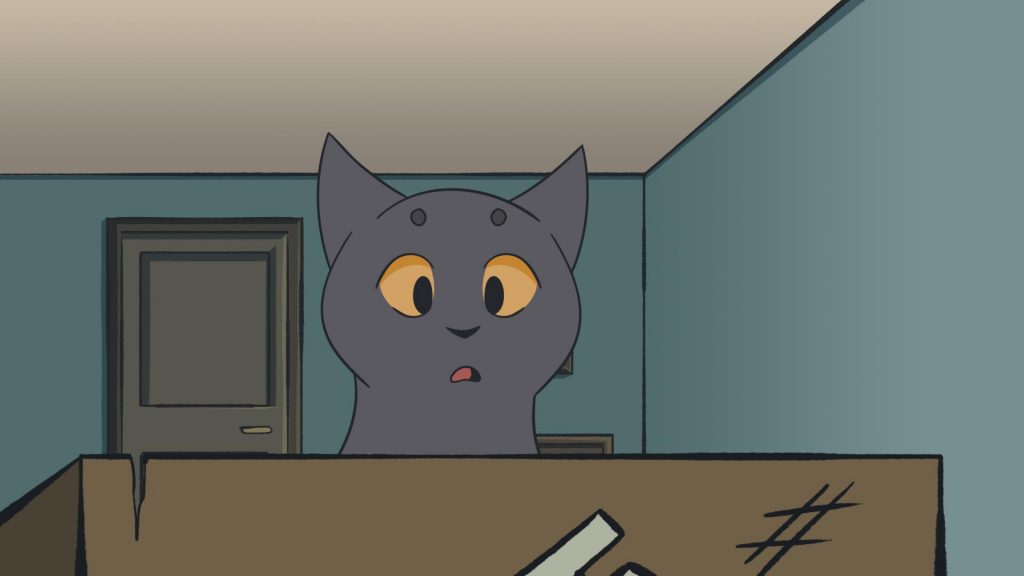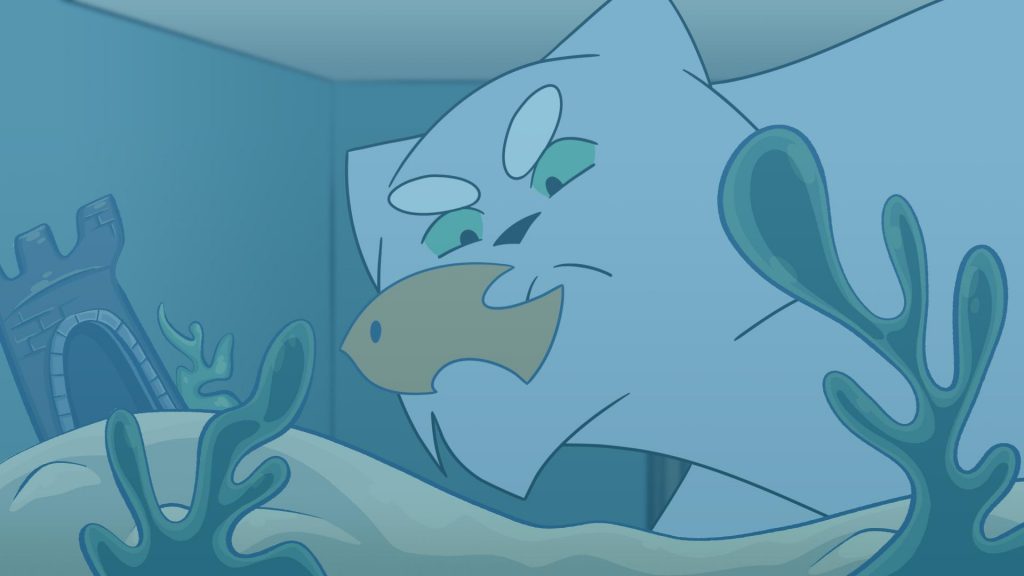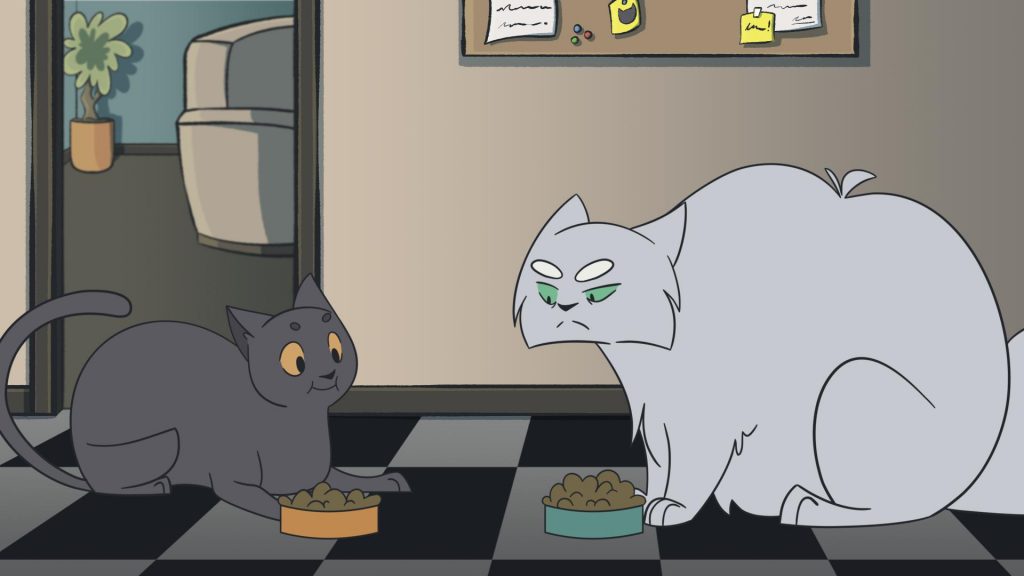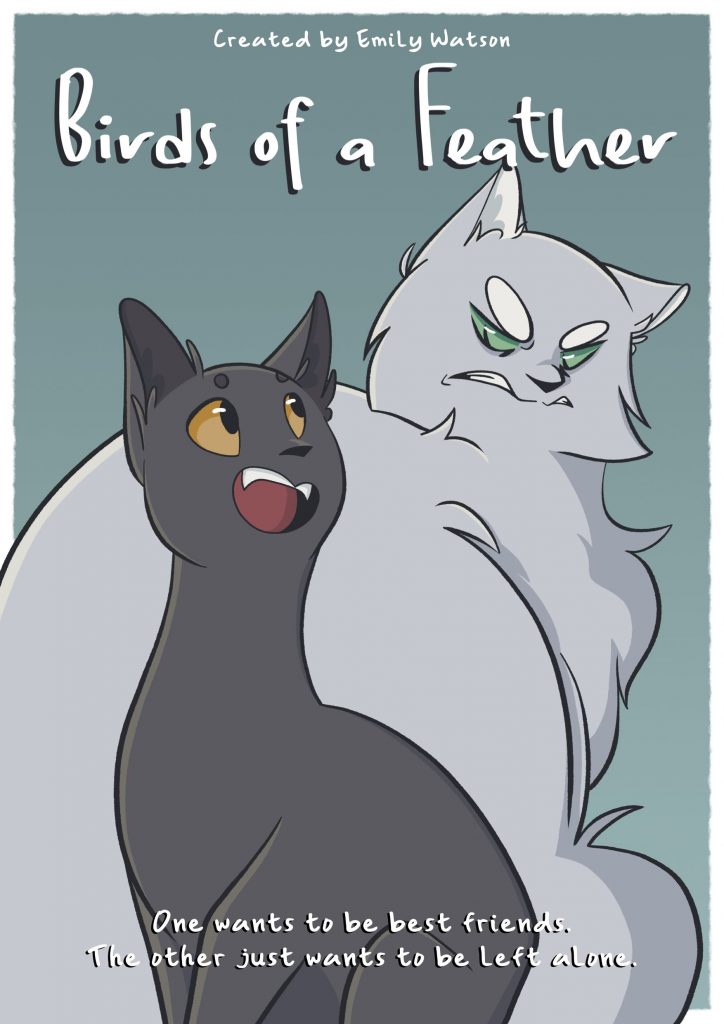 Grumps, an old antisocial cat's life gets interrupted when his owner brings home a new cat. Personal space constantly invaded and his usual solo activities accompanied, Grumps attempts to defy Newbie's unwavering determination to befriend him.
This block prevents right clicking, in order to prevent downloads.
Delete this block to re-activate right clicking.