Course
BA (Hons) Animation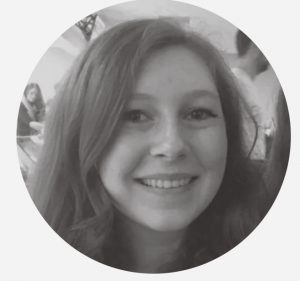 My name's Heather Lester. I am 22 years old, and I am currently an animation student  at Sheffield Hallam University. I have been studying animation for the past 3 years. I am  specialising in 3D animation, specifically character modelling and texturing. A Helping Hand is my first major animation project and I look forward to creating more in the future.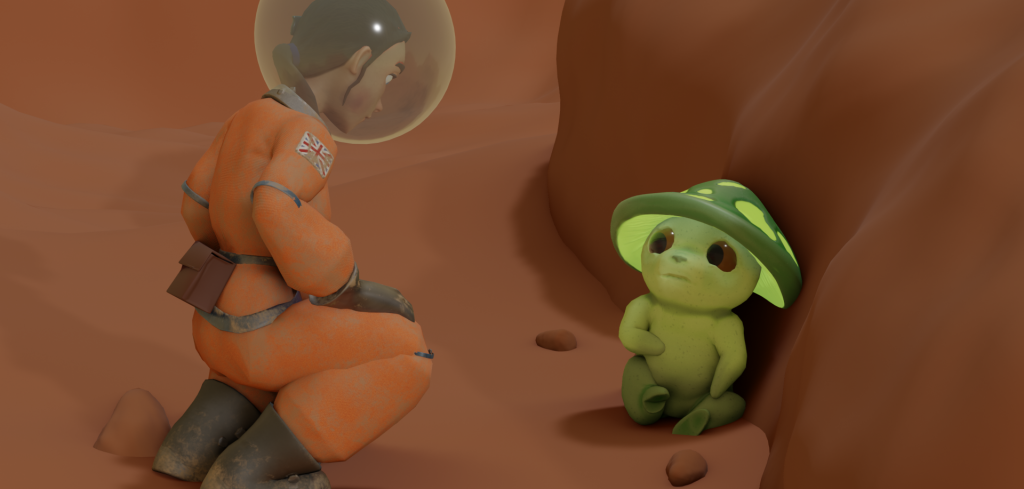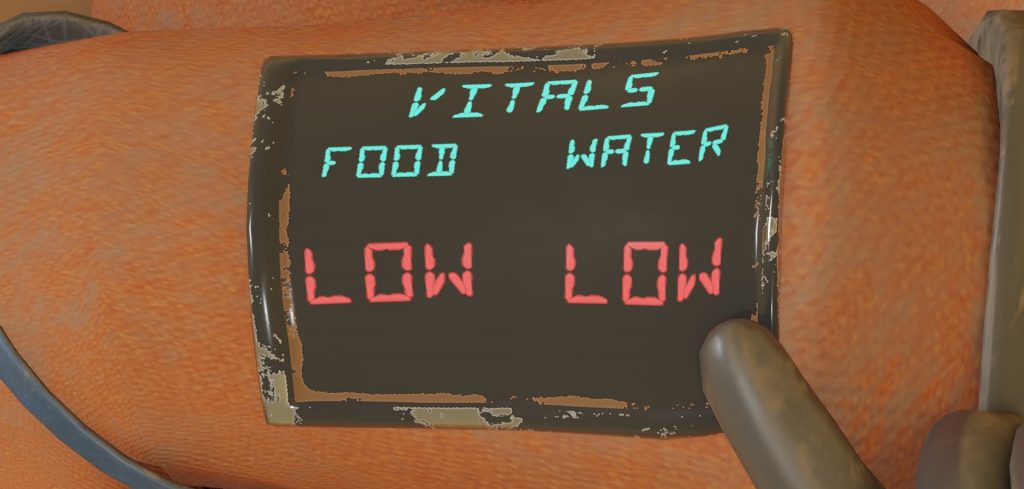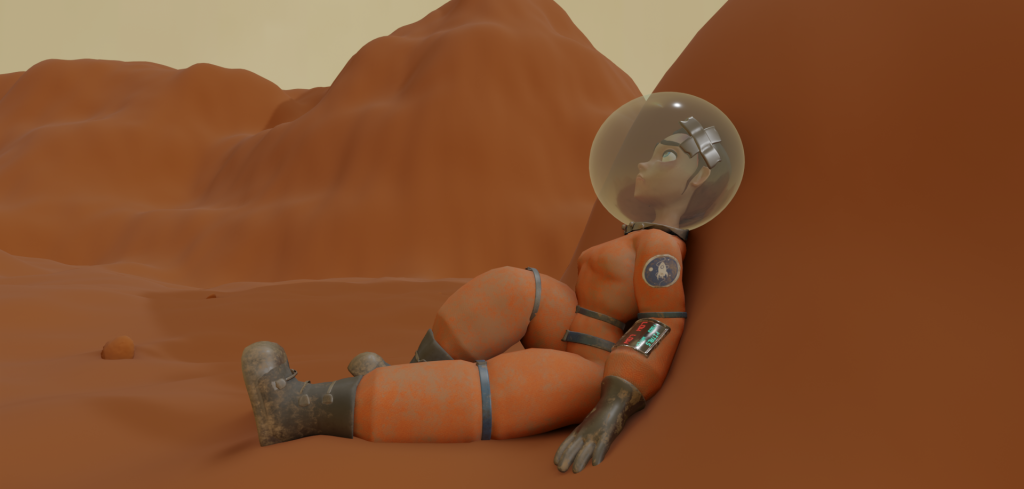 After her spaceship crashes an astronaut is left stranded on a barren alien planet. After realising she does not have enough resources to survive, she wanders the planet in hopes of finding food and water. Instead of finding the resources she needs, she finds an injured alien instead. Knowing that she may not survive till the rescue team arrives she uses the last of her first aid to help the injured alien. However, the alien runs off and leaves the astronaut stranded yet again…Until the alien returns with food and a chance of survival.
This block prevents right clicking, in order to prevent downloads.
Delete this block to re-activate right clicking.