Course
BA (Hons) Animation
Heya! My name is Ioana and my main specialisation is concept art and background design. I am a creative and ambitious unicorn that enjoys the process of coming up with and designing crazy ideas. I would always use my problem-solving skills to help those around me when in need, especially my team members. In my spare time I enjoy playing video games, mmorpg's in general or reading fantasy and romance books!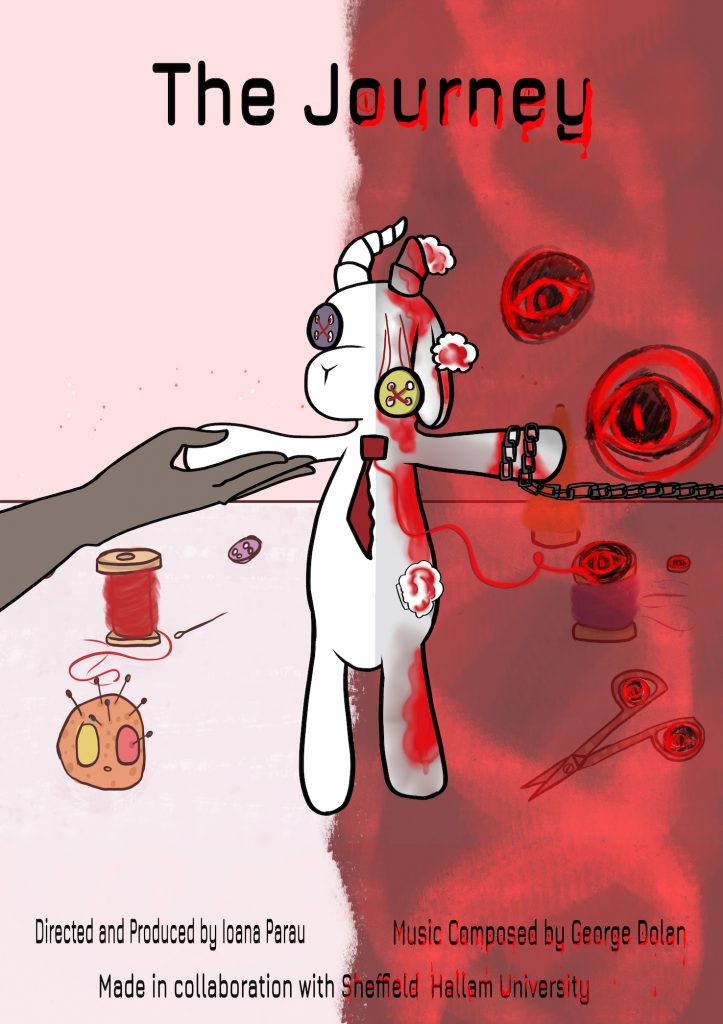 From the best day to your worst nightmare. Who would have thought that you can end up in the Underworld and lose your precious sibling on the same day?
This block prevents right clicking, in order to prevent downloads.
Delete this block to re-activate right clicking.