Course
BA (Hons) Animation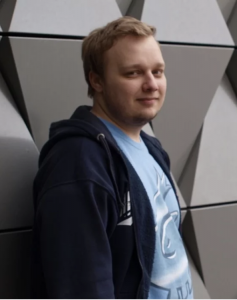 My name is Piotr Pinkowski. I am 24 years old, and I was born in Wroclaw, Poland. I'm into arts since I was 13, and digital art since I was 19. I have moved to Sheffield in 2018 to study Animation in Bachelor's and later Master's degree. My main interest is concept art, but also 2D and 3D animation. Ideally I'm planning to work as a freelance artist, although I wouldn't mind working for a film/game producing company as an artist, whether it'd be animator, concept artist, or anything in between.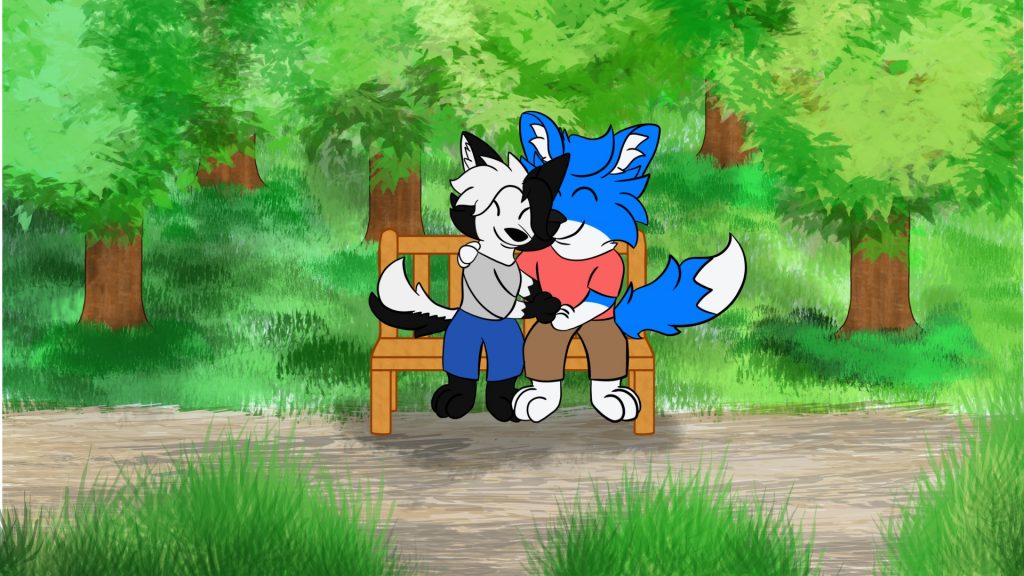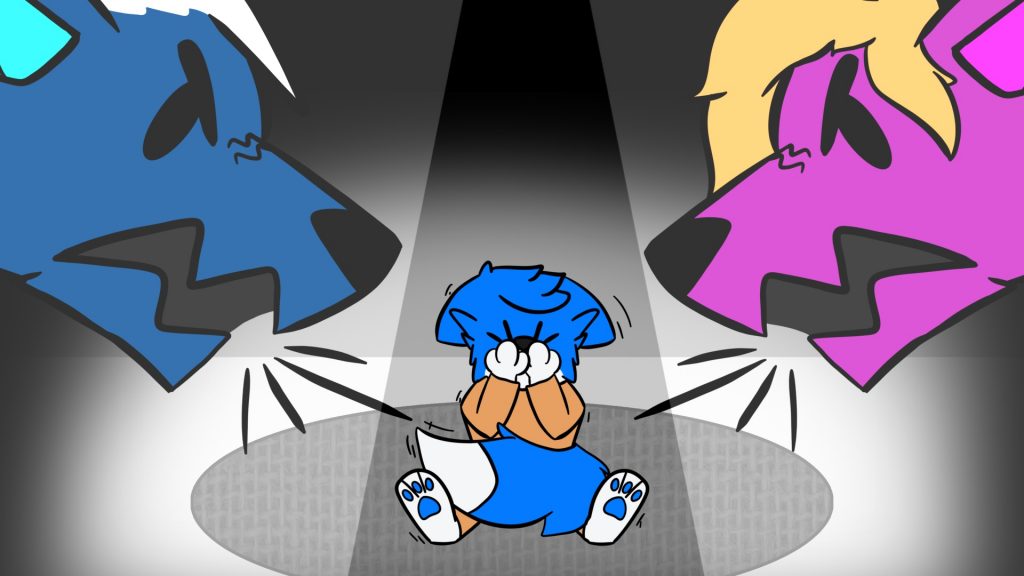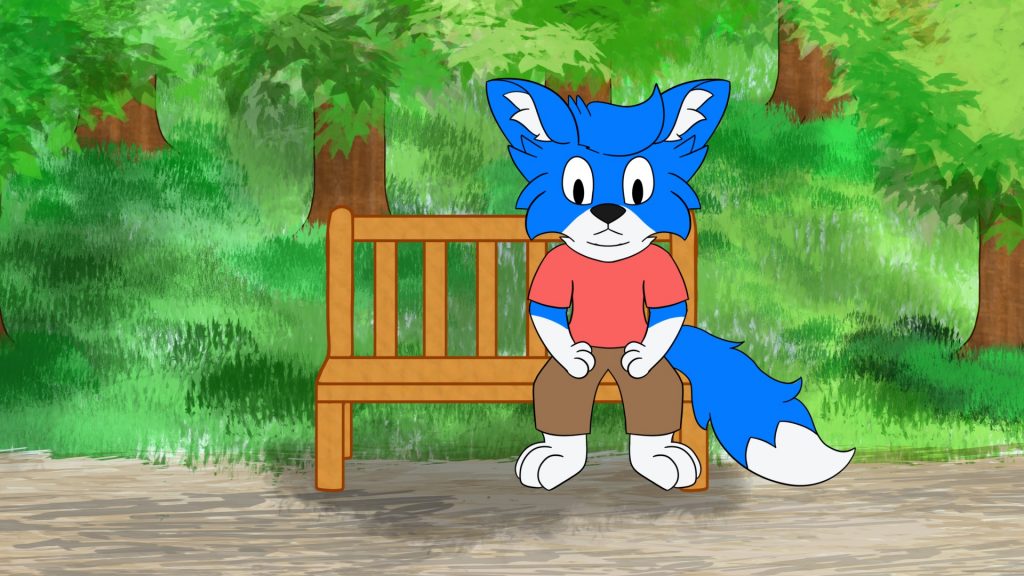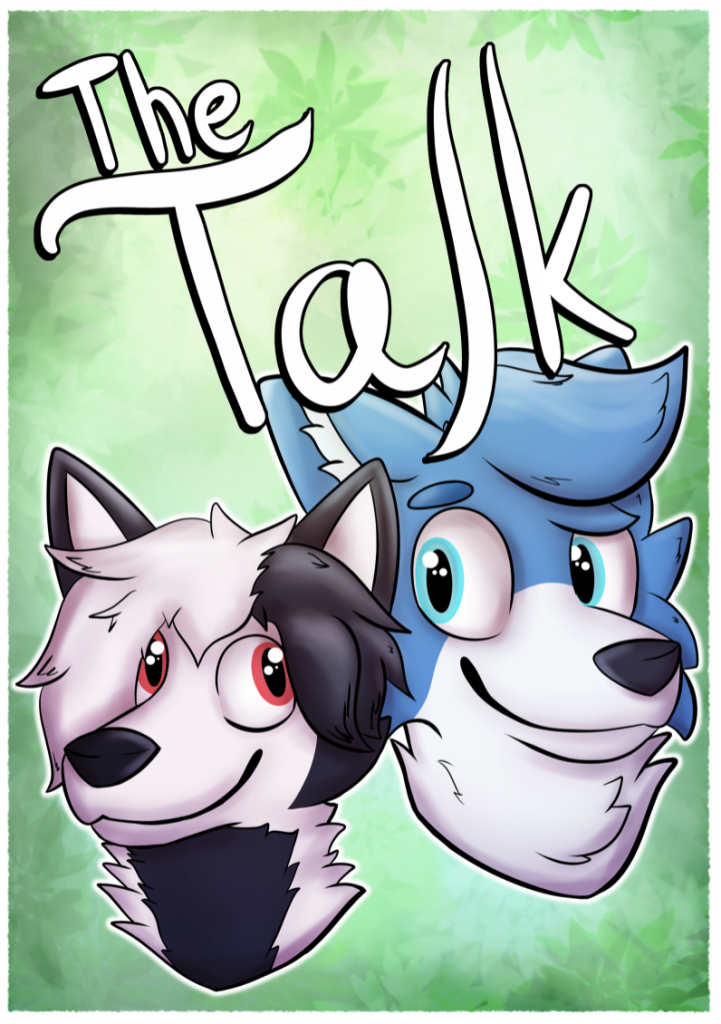 The short animated movie "The Talk" entails a story about a couple that meets one day on a park bench, as one of them called the other "to talk" about an important matter. Remy thinks it's just yet another meeting that they'd have, but he quickly realizes that the matter lies way deeper than just that, and it's up to him to try his best to help his significant other in this hard for her time.
This block prevents right clicking, in order to prevent downloads.
Delete this block to re-activate right clicking.