Course
BA (Hons) Animation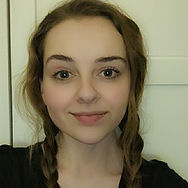 I am an animator completing a degree at Sheffield Hallam University. My main passion is 3D animation, particularly the modelling and texturing processes as I find this to be one of the most creative parts of the pipeline and I love to play around with designs and textures! I also enjoy 2D illustration and motion graphics and have worked on a short motion graphic film for my university, as well as regularly working on my skills in digital art. In the future I hope to be working somewhere in the 3D animation pipeline, or perhaps working on animations for projects such as advertising.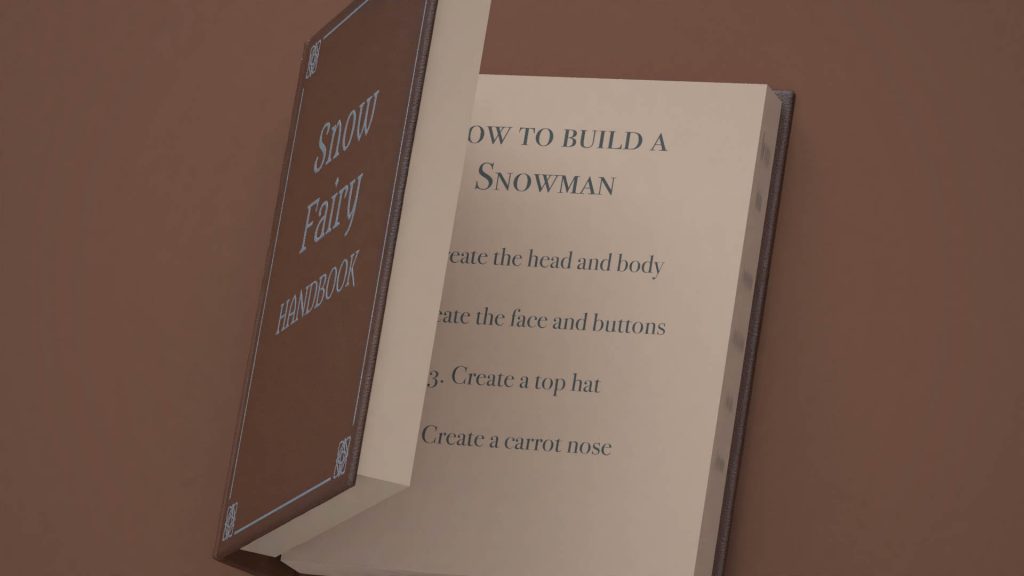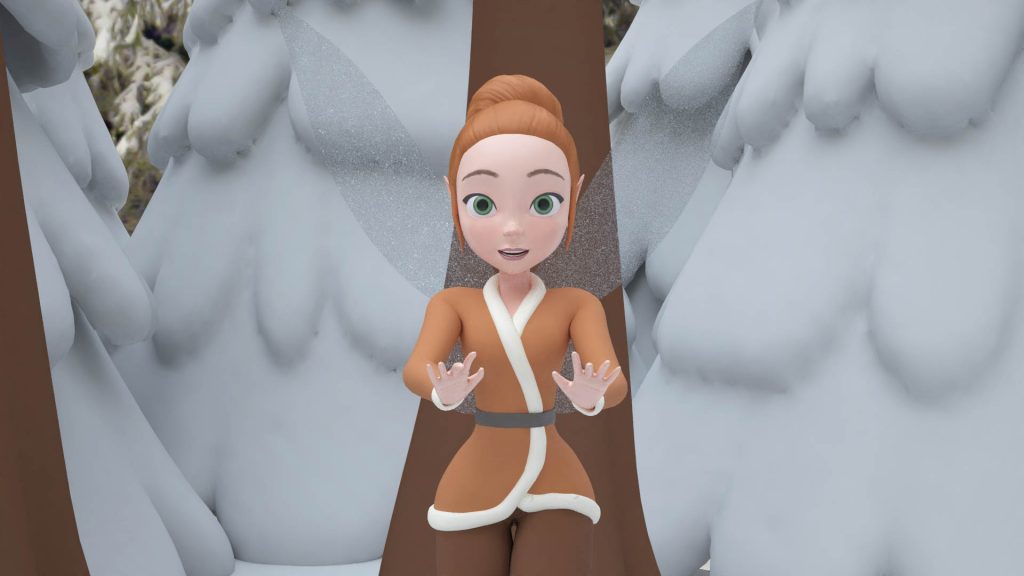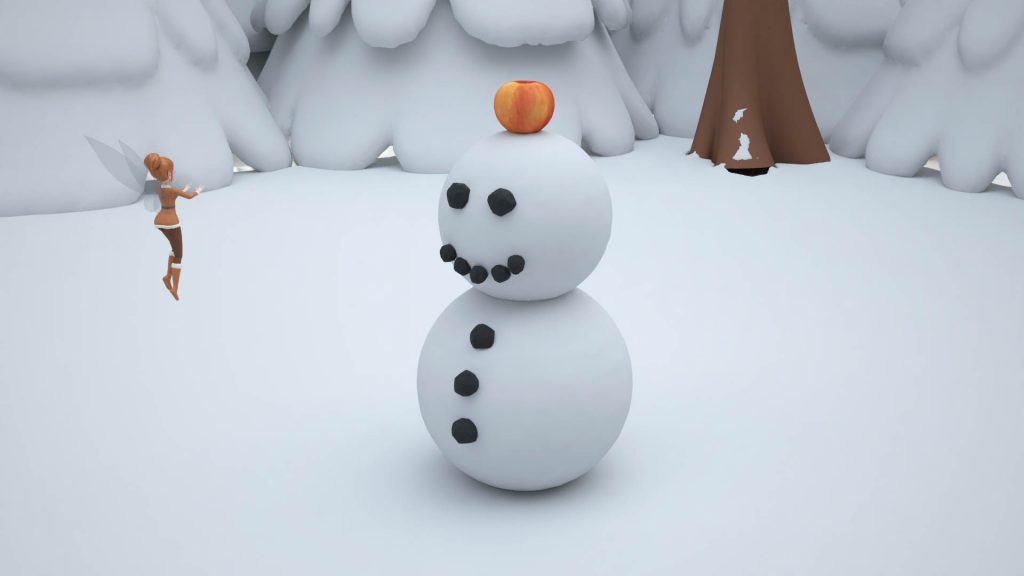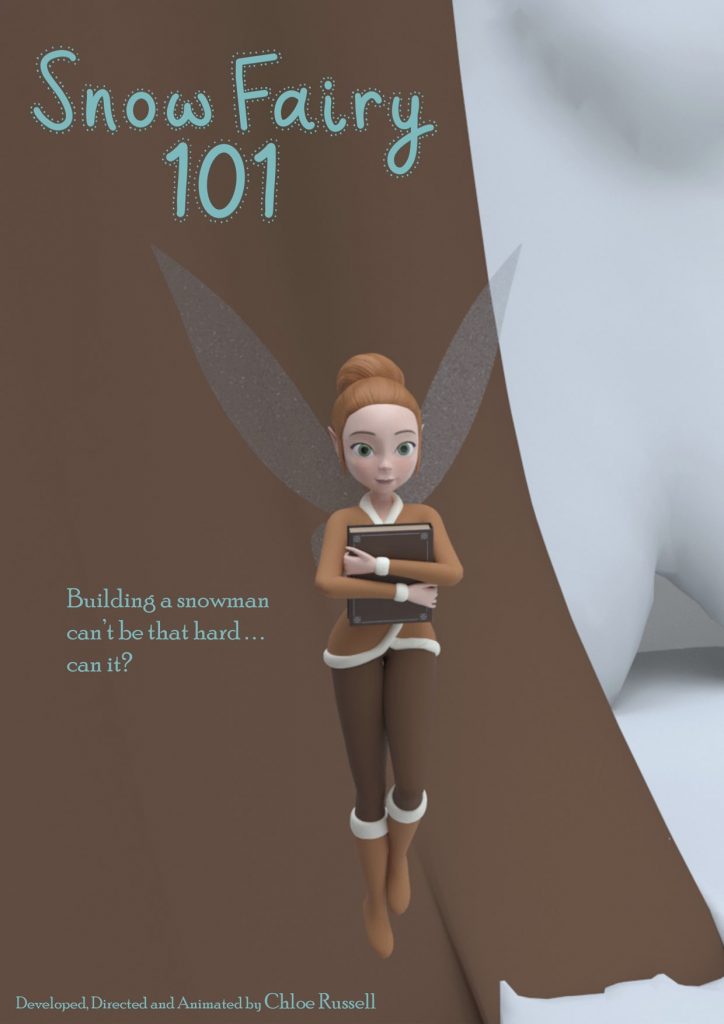 A young fairy training to become a fully-fledged snow fairy is practicing one of the most fundamental tasks of a snow fairy: building the perfect snowman. Using her snow fairy handbook, she follows the instructions and begins her magic. She creates the body and head of the snowman and then the coal to make his eyes, mouth and buttons. However, she cannot get his hat quite right. After a brief moment of frustration, she recomposes herself and tries again. To her delight she completes the spell correctly this time and after adding a carrot nose her perfect snowman is completed.
This block prevents right clicking, in order to prevent downloads.
Delete this block to re-activate right clicking.