Course
BA (Hons) Animation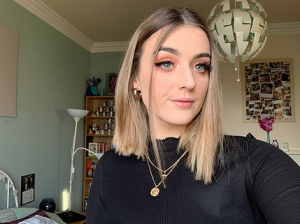 I have always had an interest in Art. It started from a young age when I used to watch Disney feature films and drew the characters instead of dressing up as them. I also recall designing a series of mice drawings where I created an environment for the mice and stories for each individual mouse. Unfortunately these mice drawings have been lost for some time. This childhood hobby thrived into a passion for artistic subjects in secondary school and sixth form; Art, Photography and Graphics. I felt that I exceeded at Art and this led to a great deal of my spare time being taken up by painting and drawing; my enthusiasm for animation still appeared in these paintings as I would create pastiches on scenes from Disney movies. This led to my decision to apply to study BA Hons Animation at Sheffield Hallam University. I am currently in my third year, creating my first small animation film. Over the first two years of University, I have been taught the basics of each type of animation; 2D, Stop Motion and CGI. I developed an eagerness to learn and evolve my skills to be able to create pieces of animation that I am proud of. I hope to find a job within the creative industry utilising all the skills that I have learnt.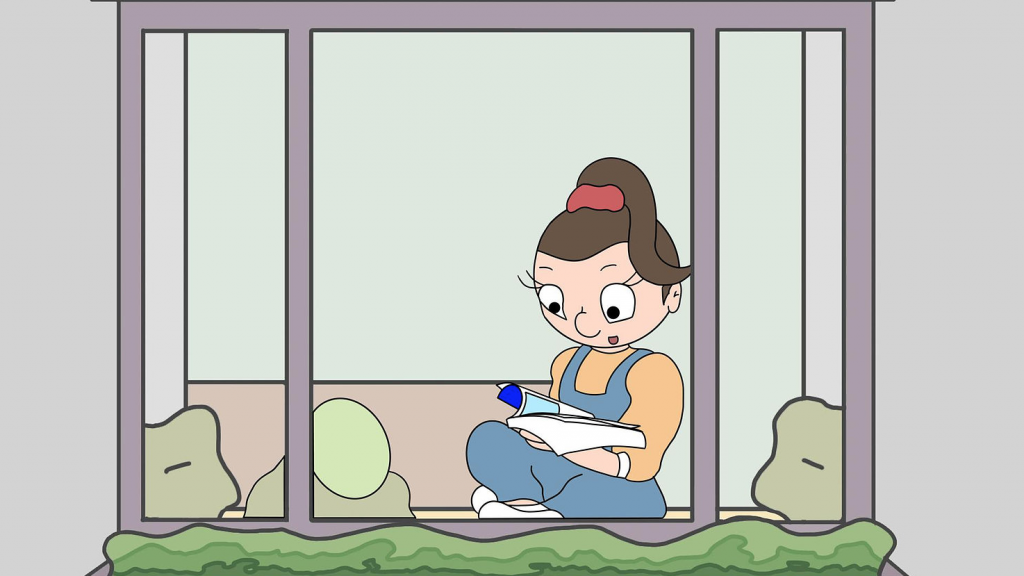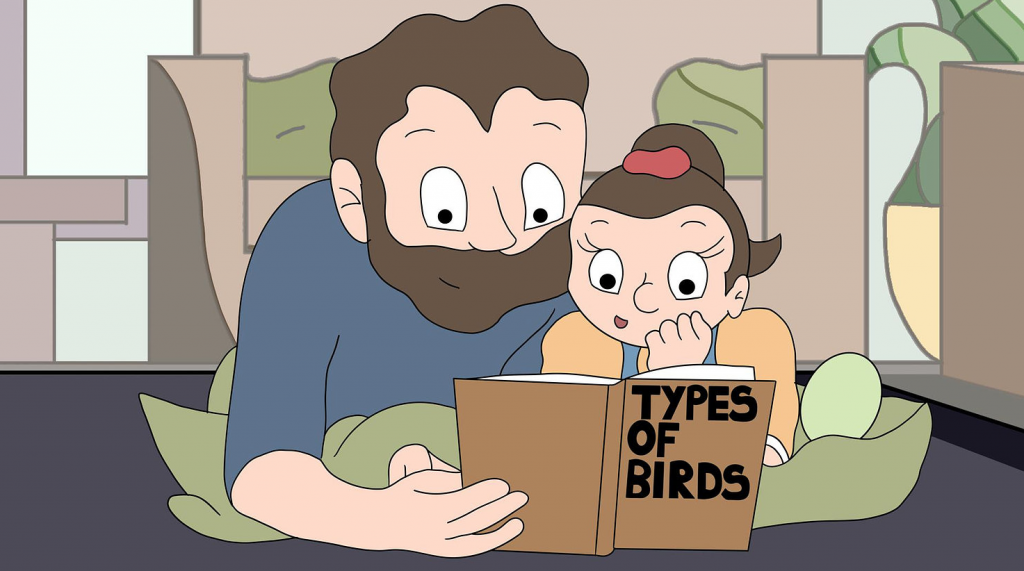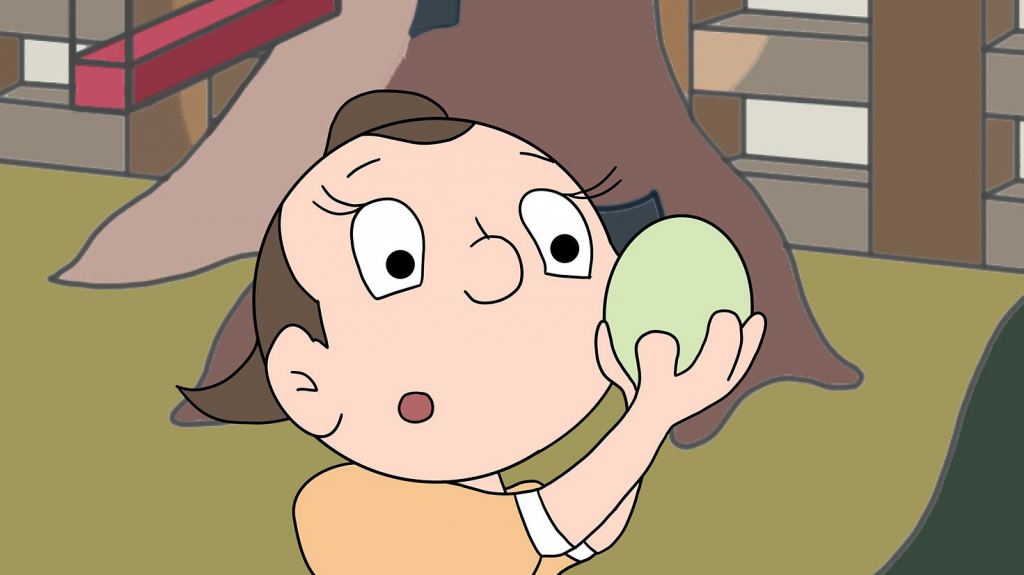 A young girl, Robin, discovers an egg in the back of her idyllic garden after an afternoon of playing. She sits with her dad, trying to figure out what type of bird her new pet will be. Reading to it for days on end and waiting for Cuckoo to hatch, Robin can hardly contain her excitement when her new friend finally decides to meet her.
This block prevents right clicking, in order to prevent downloads.
Delete this block to re-activate right clicking.