Course
BA (Hons) Animation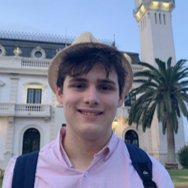 George Allan is a 2D and stop-motion animator who has been studying animation at Sheffield Hallam University. Over the years he has produced animated adverts, music videos and educational material for various clients around Sheffield, including CRESST Conflict Resolution Education and Daniels Bros. His personal works depicts colourful wacky worlds complete with energetic and crazy characters. His main passion is for comedy that can be enjoyed by adults and children simultaneously, and is currently working on his short stop-motion graduation film "Wacks on Tracks" which intends to demonstrate that belief. At 18 George was finalised for the Virgin Media Shorts Competition with his stop-motion film "MOOP WANTS CAKE", and in 2020 was highly commended in the Cinemagic Young Film Makers Film Festival for his animated music video for "Every Road" by Native and the Name.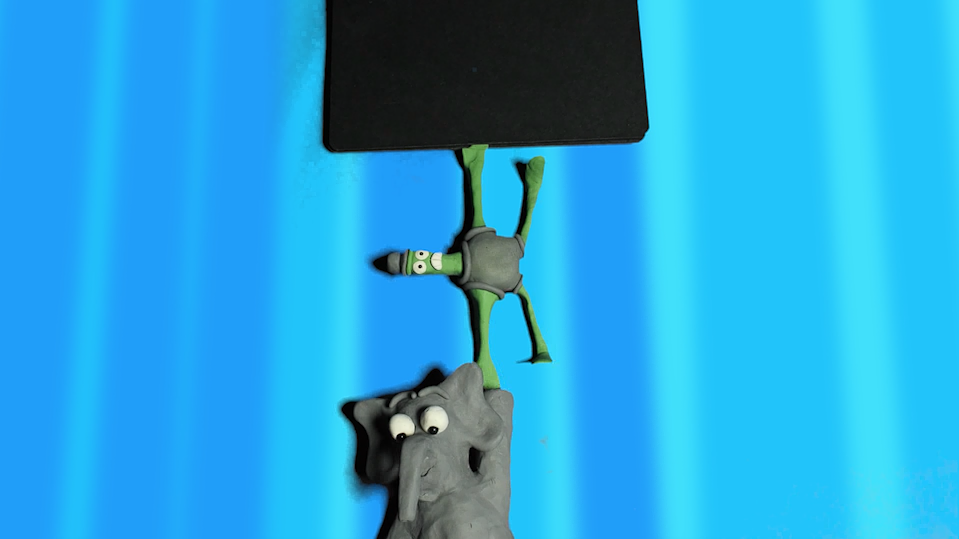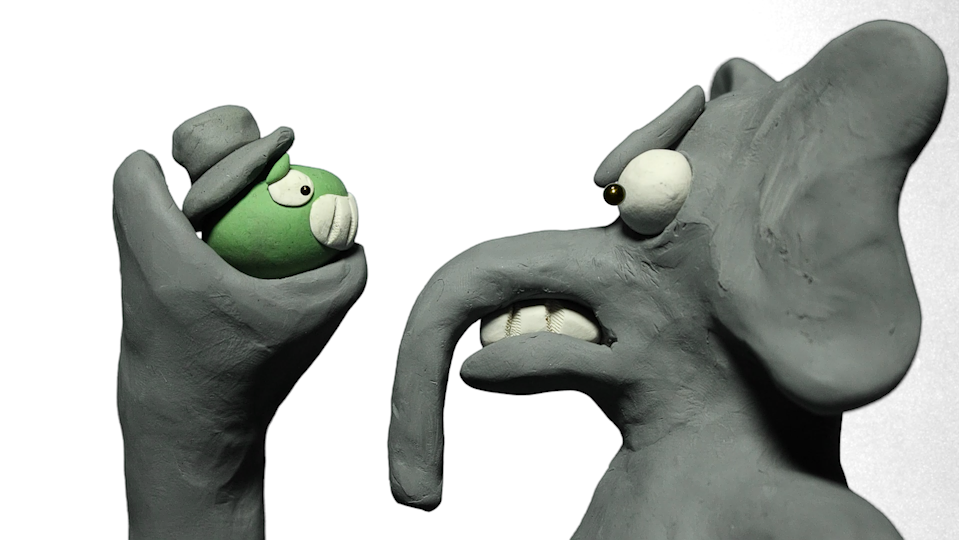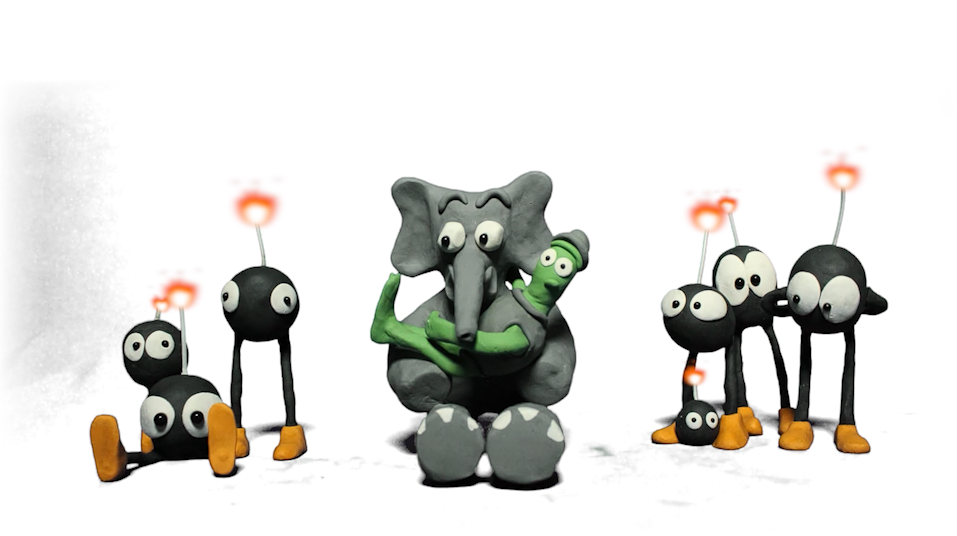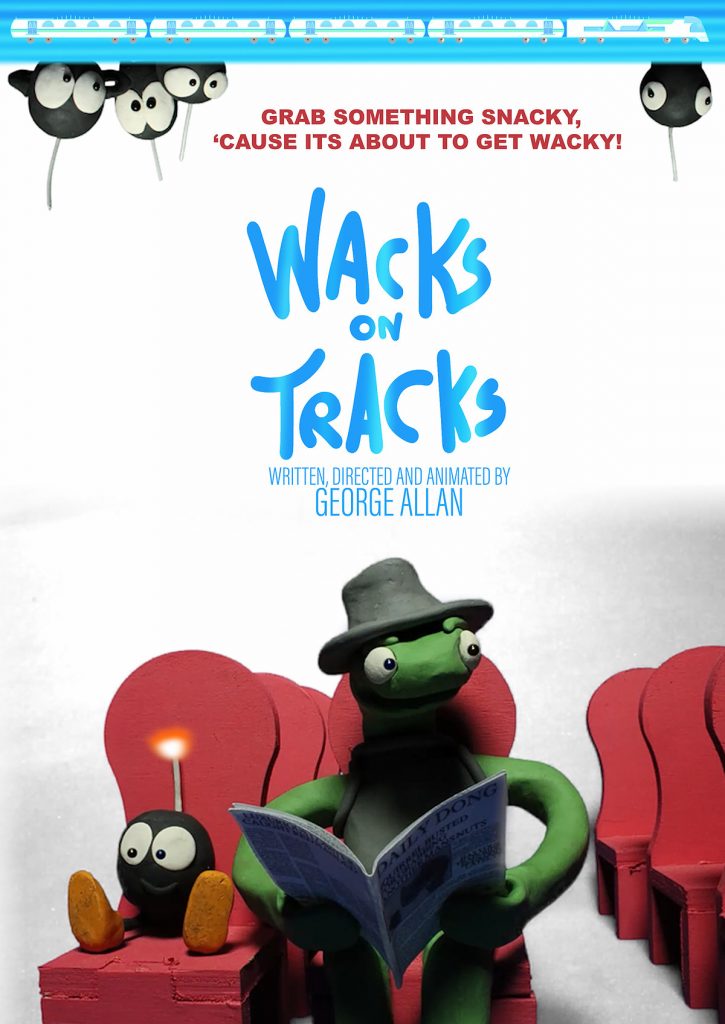 One sunny day, a Tortoise catches his usual train to work, unbeknownst to him, the train is littered with bombs,which may cause a slight issue to his journey.
This block prevents right clicking, in order to prevent downloads.
Delete this block to re-activate right clicking.