Course
BA (Hons) Animation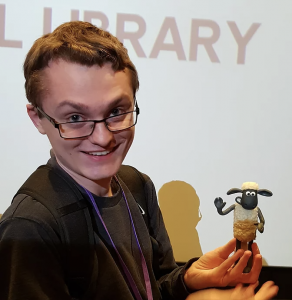 Originally from Derby, Lewis is an animation student at Sheffield Hallam University, now working on their final year film "Spider Senses", which is  about a guy who finds a spider in their room and chases it. He is more  interested in the 3D aspects of animation, particularly in the modelling  and texturing aspects, and is hoping to specialize in them. Recently, he  was able to collaborate with Enterprise to use these skills to create assets  for short videos for their advertising campaign on social media for their  newest building, the I-lab. Right now, he's focussed fully on graduating  and what to pursue during the summer.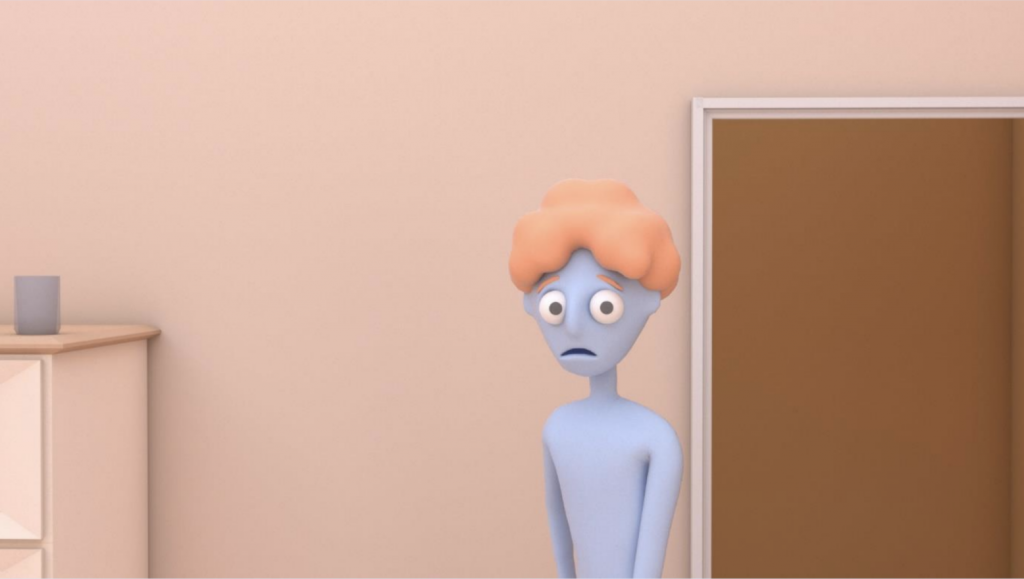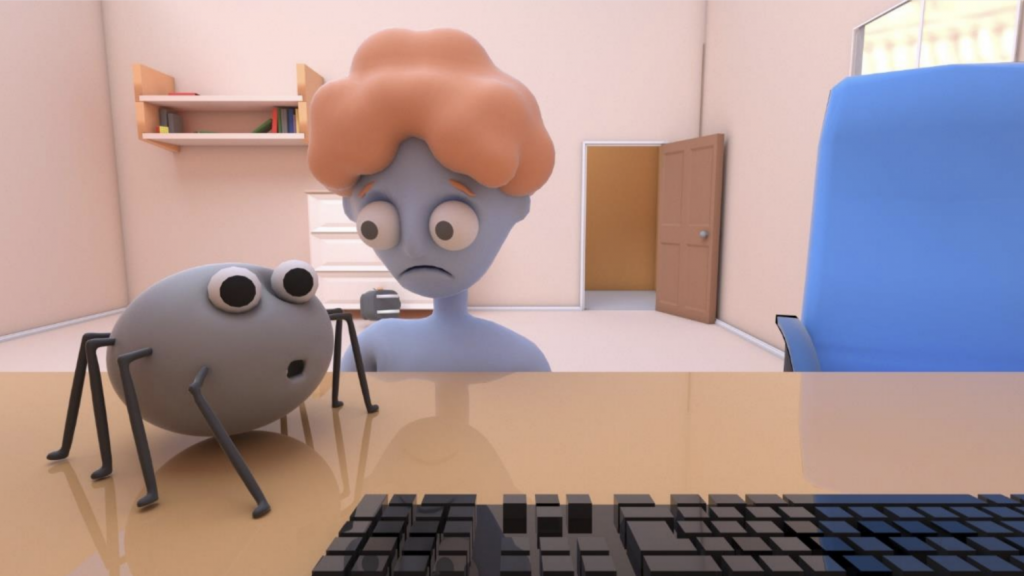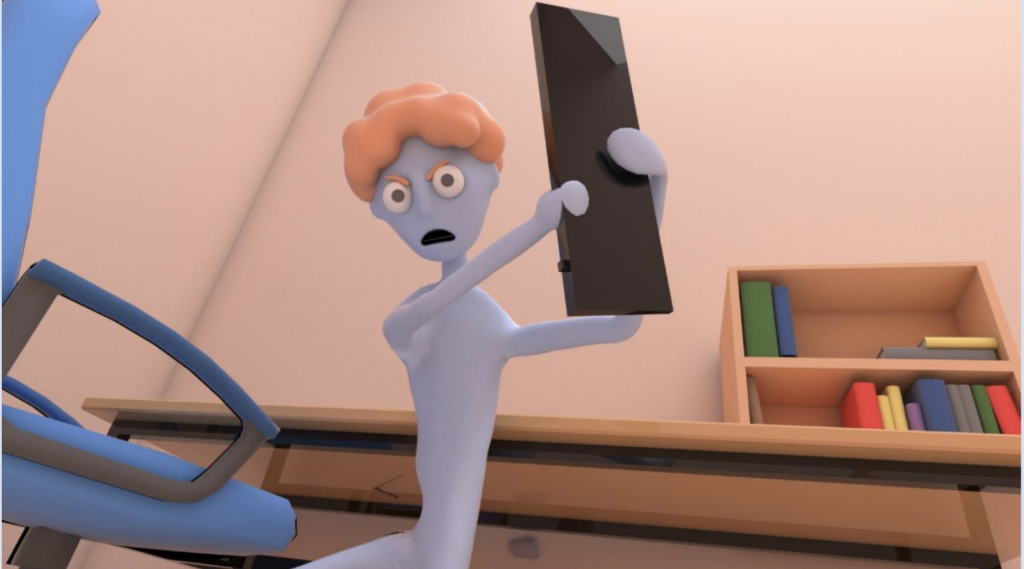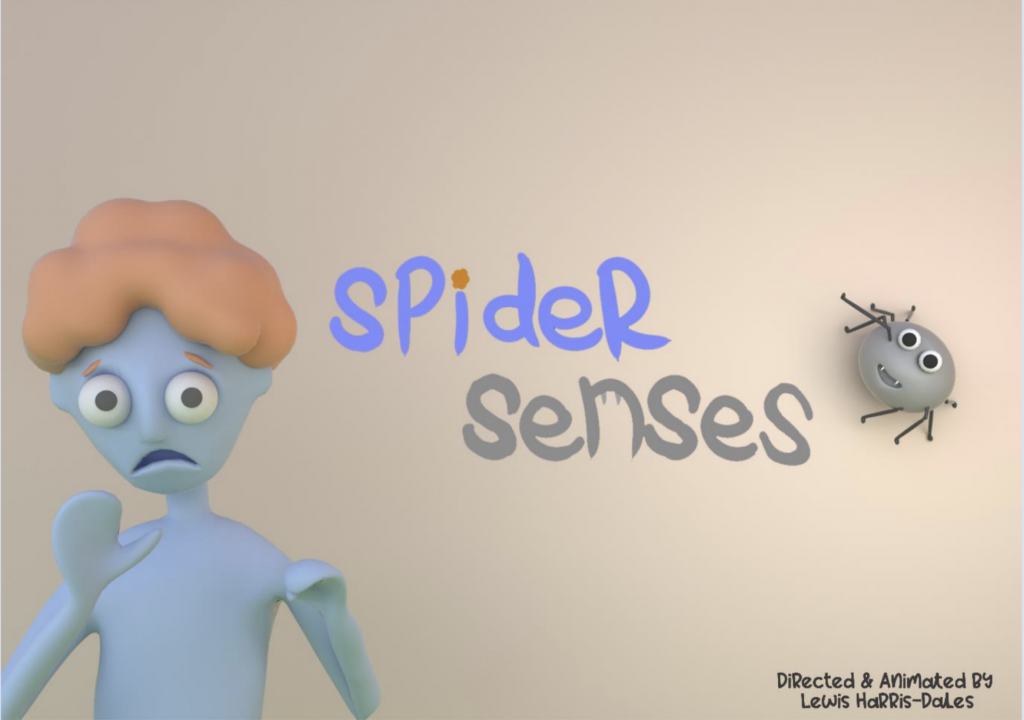 After a hard day, the guy walks into his room and sees a massive spider on his wall, which he decides to sensibly remove. When the spider spooks him with a cheery grin, the guy loses all sense of rationality and goes berserk to remove the "threat".
This block prevents right clicking, in order to prevent downloads.
Delete this block to re-activate right clicking.