Course
BA (Hons) Animation
Awards
2021 Nick Park, Aardman Award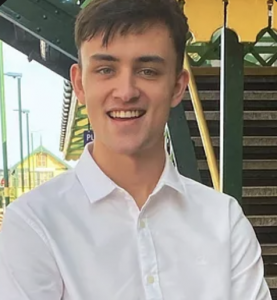 I am an animator from Yorkshire. I have always wanted to be an animator including it in my year 6 leavers book. Which I was also voted most funny (Peaked in primary school) My goal with my animations is mainly just to make people laugh through my cartoons.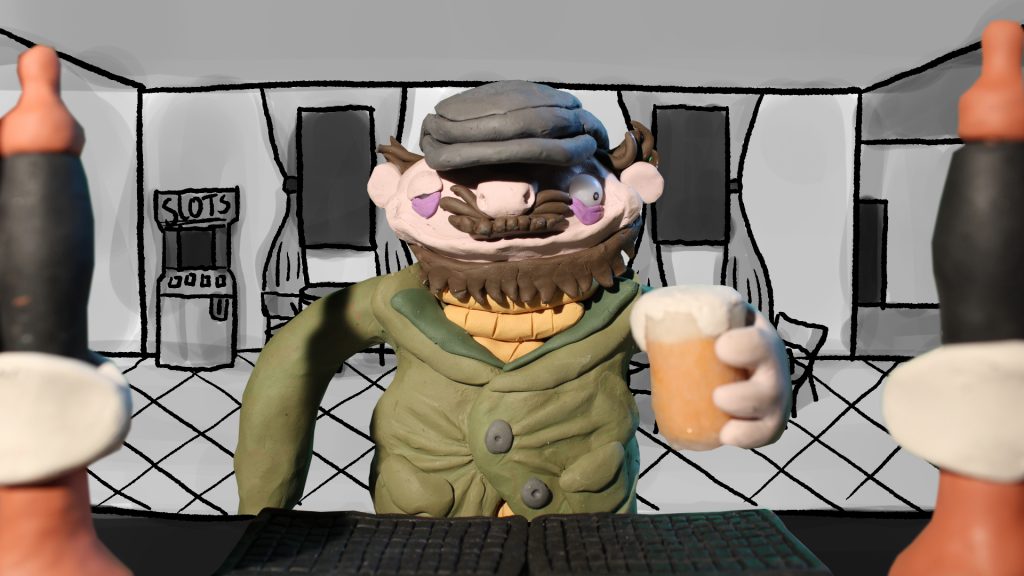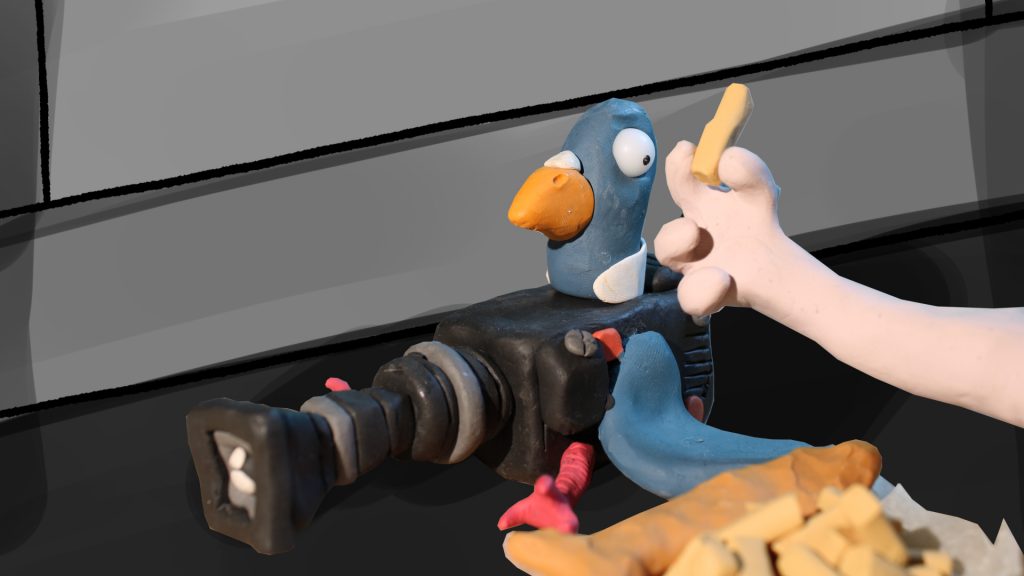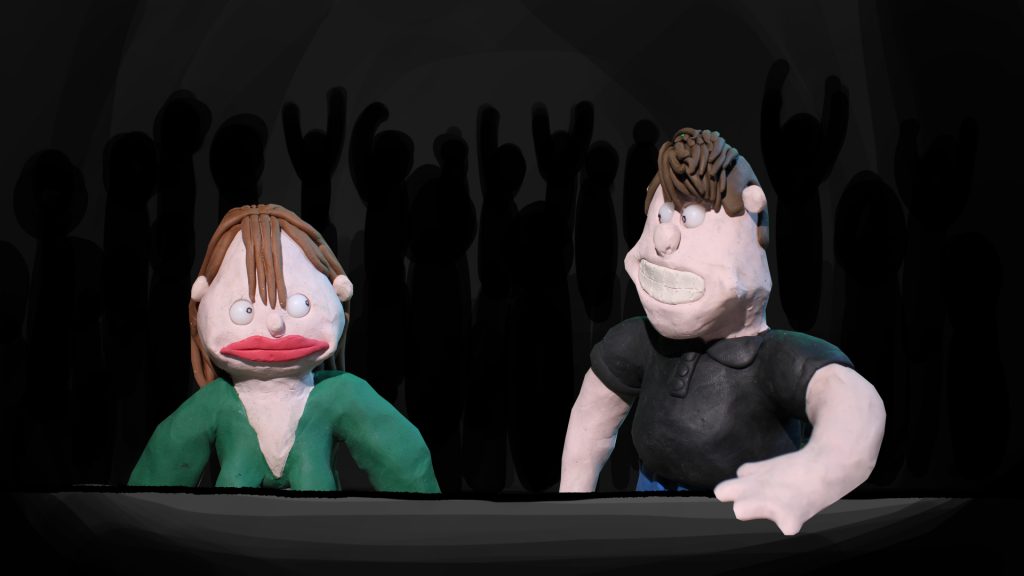 This block prevents right clicking, in order to prevent downloads.
Delete this block to re-activate right clicking.
Yorkshire Planet is a stop motion animation comedy (parody) documentary following the Yorkshire people like a regular documentary would to animals, but narrating it using animal tropes/tendencies and applying those words to human actions for juxtaposition.
It Includes a variety of characters all with their own stereotypes based on people you would see in Yorkshire and styles based of animals. And we visit them all in different parts of their lives doing funny things.