Course
BA (Hons) Animation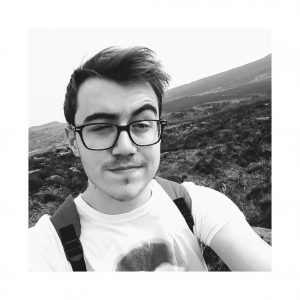 Matt is a 4th Year Student with a Masters Degree in Animation. He specializes in storyboarding, character design & 2D animation. He is very passionate about his craft and is eager to get into the industry wherever he can. He aims to eventually work for a studio in pre-production – specifically as a cinematographer, storyboard artist or character designer.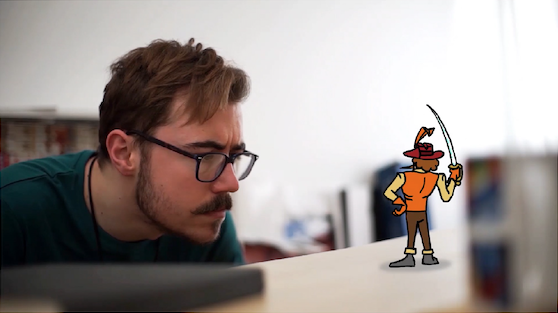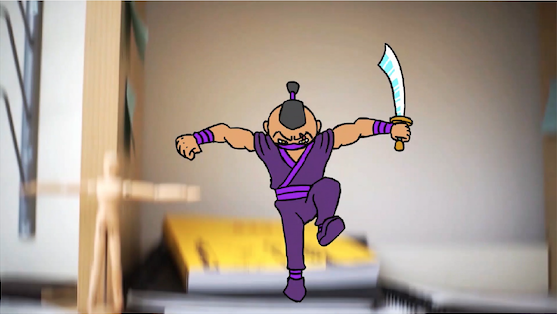 Pen or Sword – which is mightier?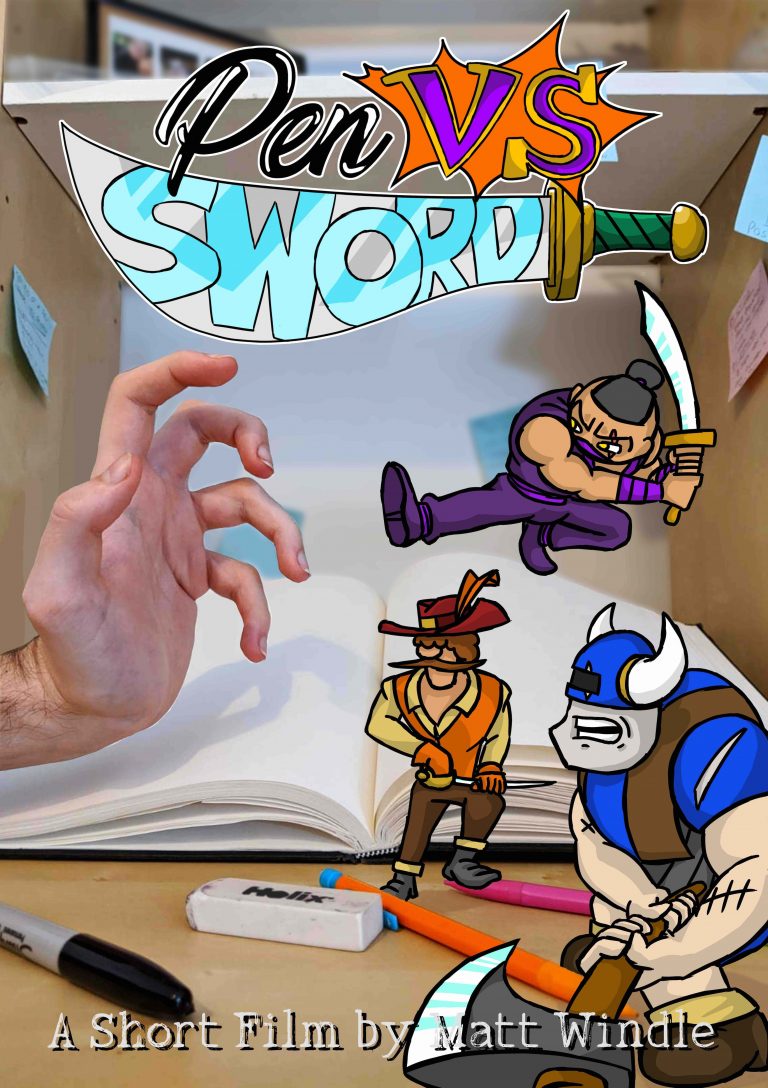 This block prevents right clicking, in order to prevent downloads.
Delete this block to re-activate right clicking.