Course
BA (Hons) Animation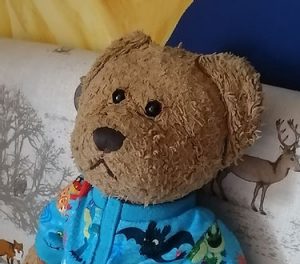 A local of Sheffield, Megan is an animation student at Sheffield Hallam University. She's currently producing a short animated 2D film called 'The Nightmare' for her final year, about a teddy bear defending a child from a nightmare. She's hoping to specialize in the area of 2D Animation and Character Design, recently collaborating with an industry client 'Enactus' at Sheffield Hallam in a University module, this gave her chance apply this skill in a real world setting by producing/designing potential short animations for their social media accounts. At the moment, she's focused on graduating her degree and is looking to the future of freelance work!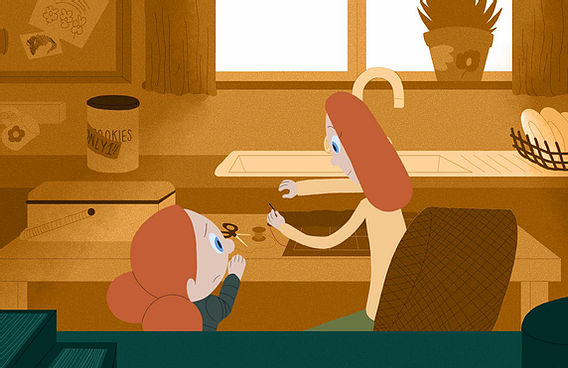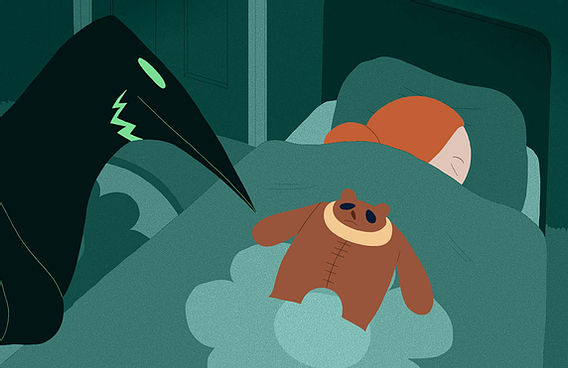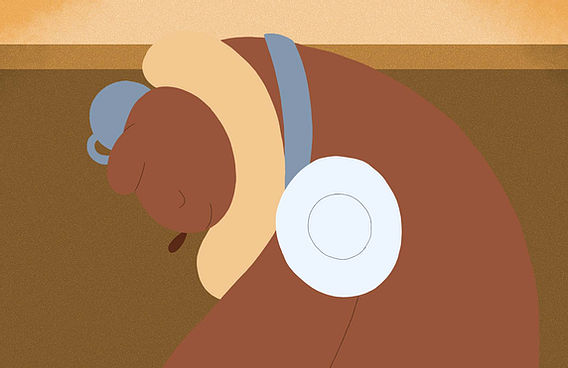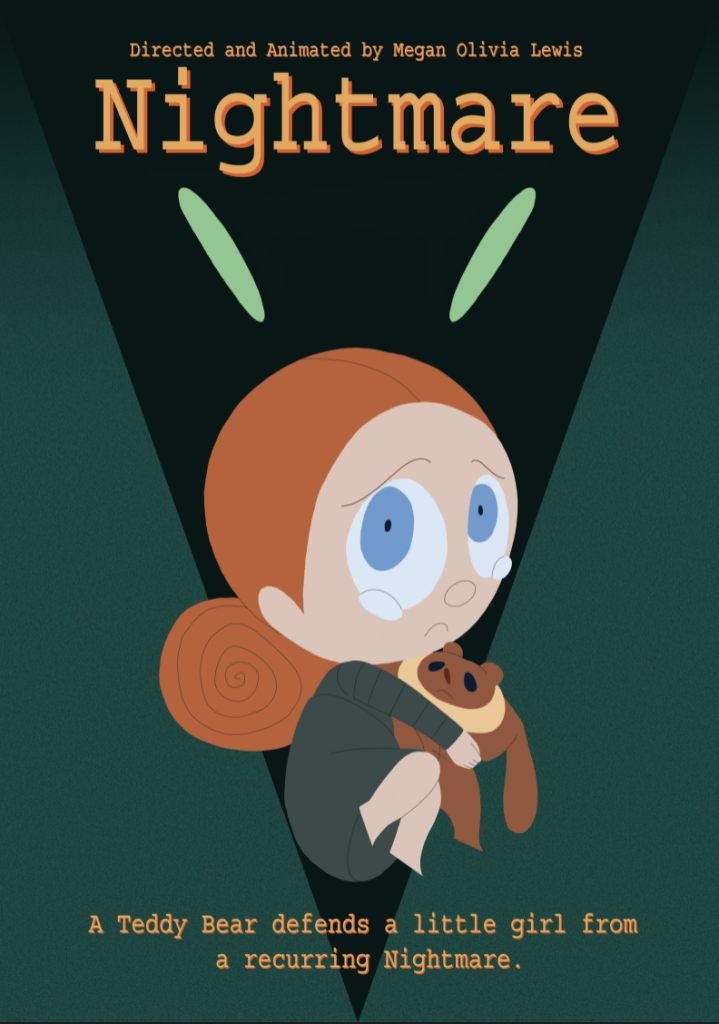 This block prevents right clicking, in order to prevent downloads.
Delete this block to re-activate right clicking.
A little girl (Julia) is attacked by a recurring Nightmare where she encounters an evil monster. Scared, Julia seeks comfort in her mother, who makes her a Teddy Bear to fight off the monster. Every night they defend Julia, until she's grown up with children of her own and the Teddy Bear is no longer needed.