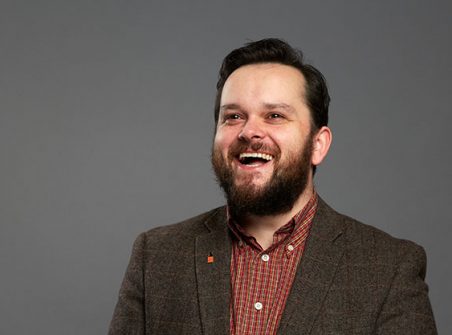 Melvyn Ternan
Senior Lecturer in Animation
Melvyn joined Sheffield Hallam University in 2009 and in 2012 he became a full-time lecturer specialising in Animation, after which he became a dedicated Senior Lecturer for the Animation course in 2014. His constant belief is that every student has a unique voice, a unique creativity that can be enhanced and developed to go forward and influence the future of animation in a positive way.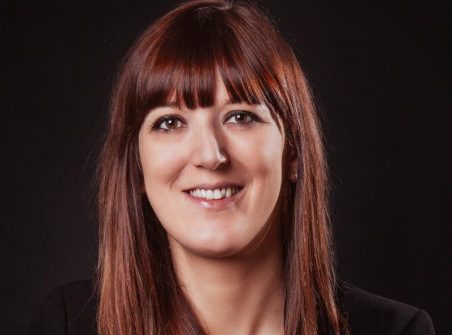 Anne Doncaster
Senior Lecturer in Digital Media Production
Anne's main area of expertise is in within Interactive Design. She currently module leads Interactive Design, Graphic Design for Digital Media and Integrated Project Level 5. She continues to research into the area of Interactive design and the new developments that are taking place within the industry, such as 360 video in VR and AR technology.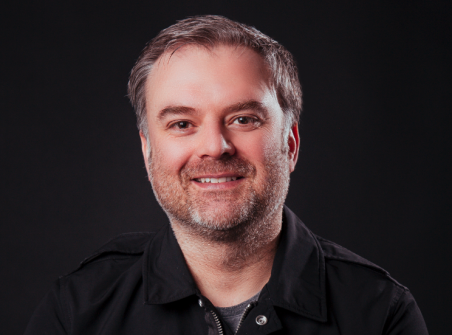 Richard Mather
Course Leader in Digital Media Production
Richard is currently Course Leader for BA (Hons) Digital Media Production and teaches a range of modules that focus on the development of digital media, including Digital Media Technologies, Web Based Media and Applications, App Design and Development, and Digital Media Futures. He also teaches on the MA in Digital Media Management. Richard has worked in Higher Education since January 2000, initially in the areas of educational multimedia development and technology enhanced learning, and more recently in teaching and course leadership.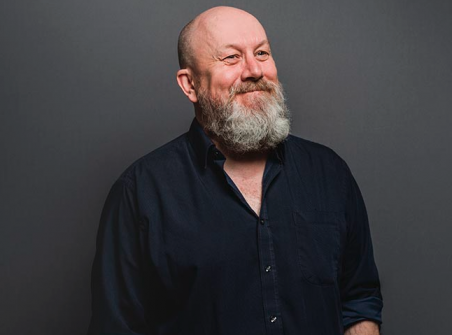 Chris Cooke
Senior Lecturer in Directing and Screenwriting
Chris is a director, writer and festival director, he directed the feature film One For The road (Film4) and co-directed the live performance of Hammer's The Unquenchable Thirst of Dracula for Mayhem Film Festival. He teaches screenwriting, directing and researching exhibition and distribution.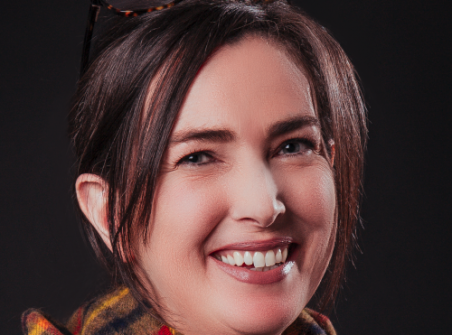 Saskia Wilson
Lecturer BA (Hons) Film and Media Production & MA Film Production
Saskia is a lecturer at Sheffield Hallam University teaching full time on the Film and Media Production course. She module leads in Research Methods (MA level) and Professional Practice (BA level), as well as teaches the following modules: Moving Image Project, Documentary Production, Cross Media Project and Production & Realisation (MA level).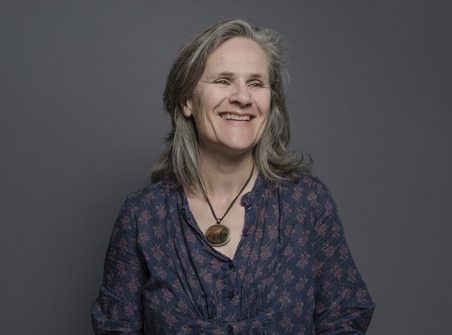 Michele Lazenby
Senior Lecturer in Photography
Michele has taught Photography at Sheffield Hallam since 2008. Her practice as an artist includes working with still and moving image (with camera and without), sound and installation with particular interests in animism, phenomenology and how we experience nature. In her career, she has undertaken several artist's residencies and commissions and once set a world record for producing the longest negative after converting the rooms in a high rise council flat into camera obscuras. In another, she has recorded insect behaviour previously unknown to expert entymologists. Her work has been exhibited internationally and is held in several public and private collections including the Wellcome Trust and Dow Jones.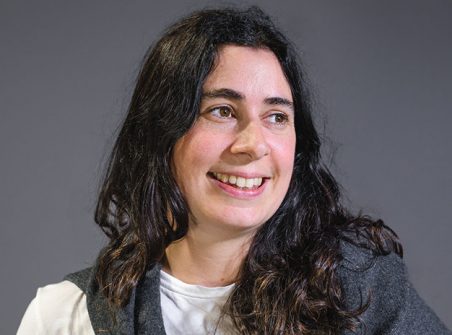 Stephanie Hartle
Senior Lecturer in Film and Photography and Course Leader in Photography
Currently Stephanie is the Course Leader of the BA/ MArt Photography programme. In this role she works closely with academic and support colleagues to develop and coordinate the course to ensure the enhancement of the student experience.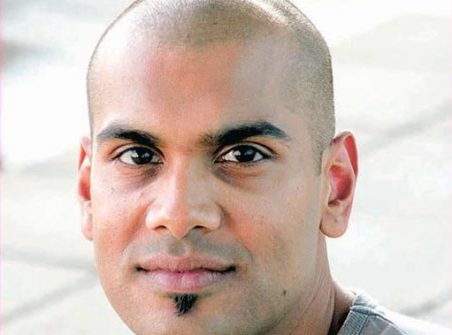 Dean Naidoo
Deputy Head | Department of Media Arts & Communication
Dean is the Deputy Head of the Department of Media Arts & Communication at Sheffield Hallam University.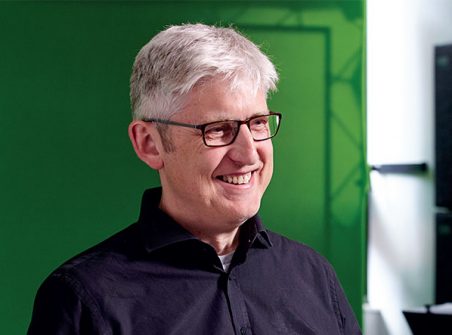 Dr Geff Green
Head of Department - Media Arts and Communication
Geff is the Head of Department - Media Arts and Communication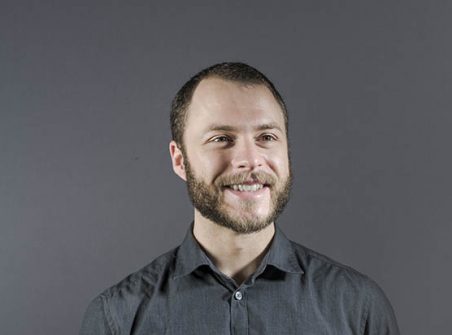 Daniel Bacchus
Principal Lecturer, Subject Group Leader - Animation and Digital Media Production
Daniel teaches on a range of modules across the Media Arts and Communications courses, covering skills in the following disciplines: Film, Post-Production, Animation, Motion Graphics, Graphic Design, Web Design, App Development, Interactive Media. He is also completing a practice-based PhD, focussing on experiential design and presence using immersive digital technologies.