Course
BA (Hons) Animation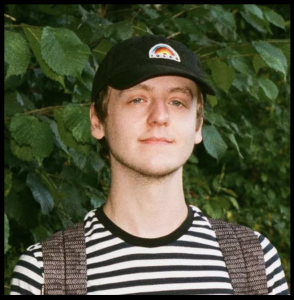 My name is Thomas Bennett. I am a Sheffield (UK) based filmmaker and BA Animation graduate from Sheffield Hallam University (2021). For the past year I have specialised in Stop motion character animation, running foam latex and mould making for stop motion puppet fabrication. (Using Crystacast plaster with added acrylic polymer).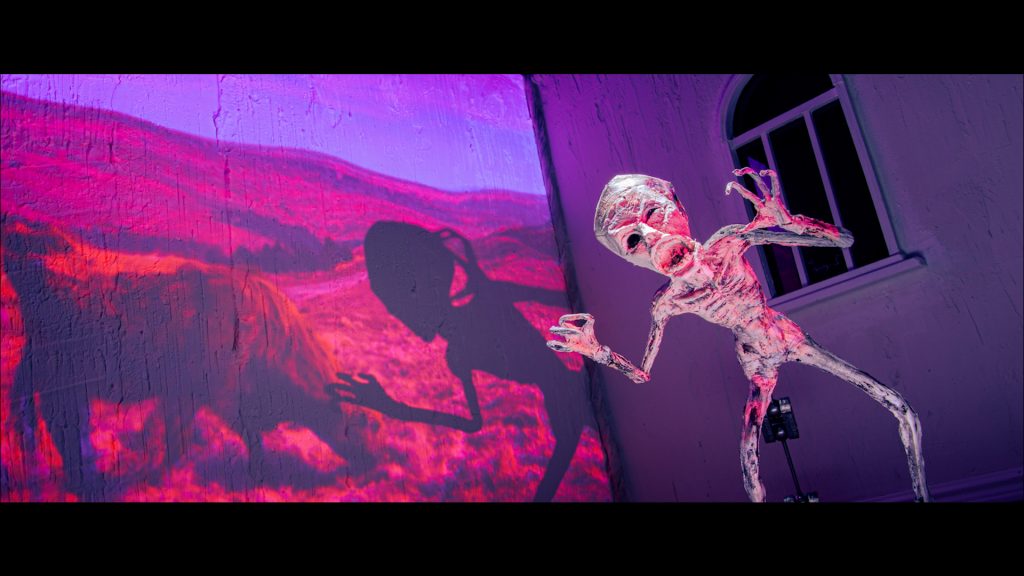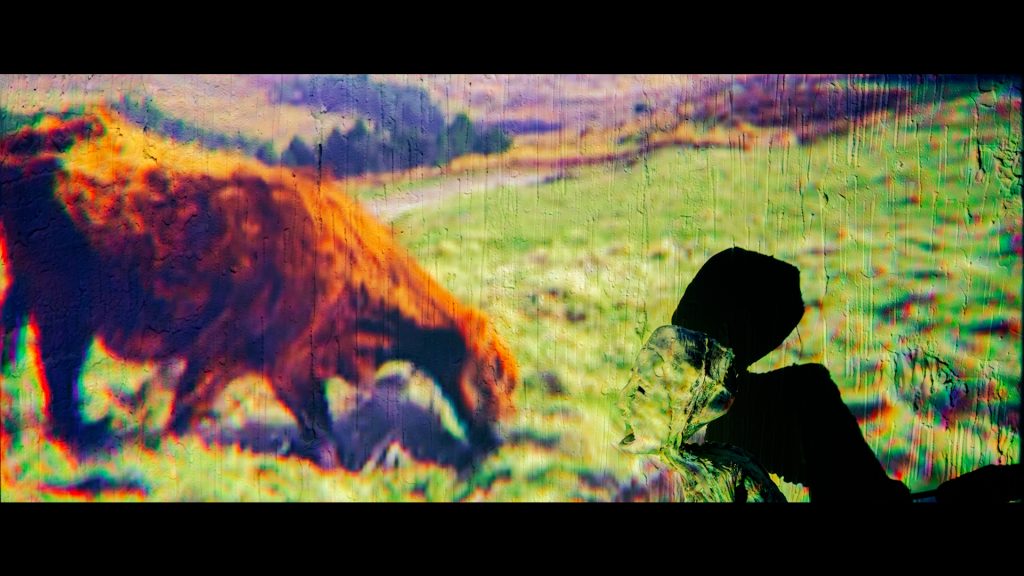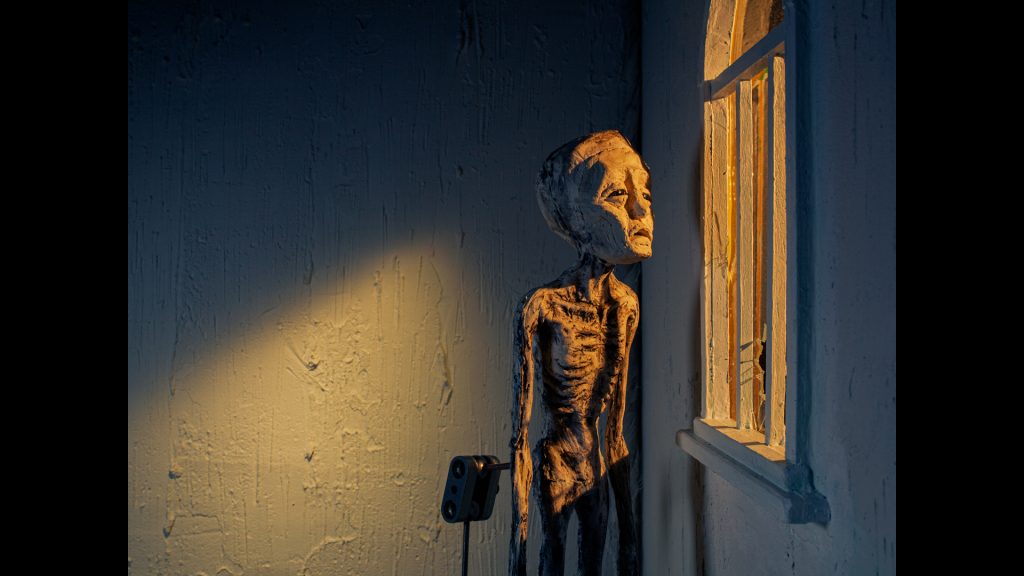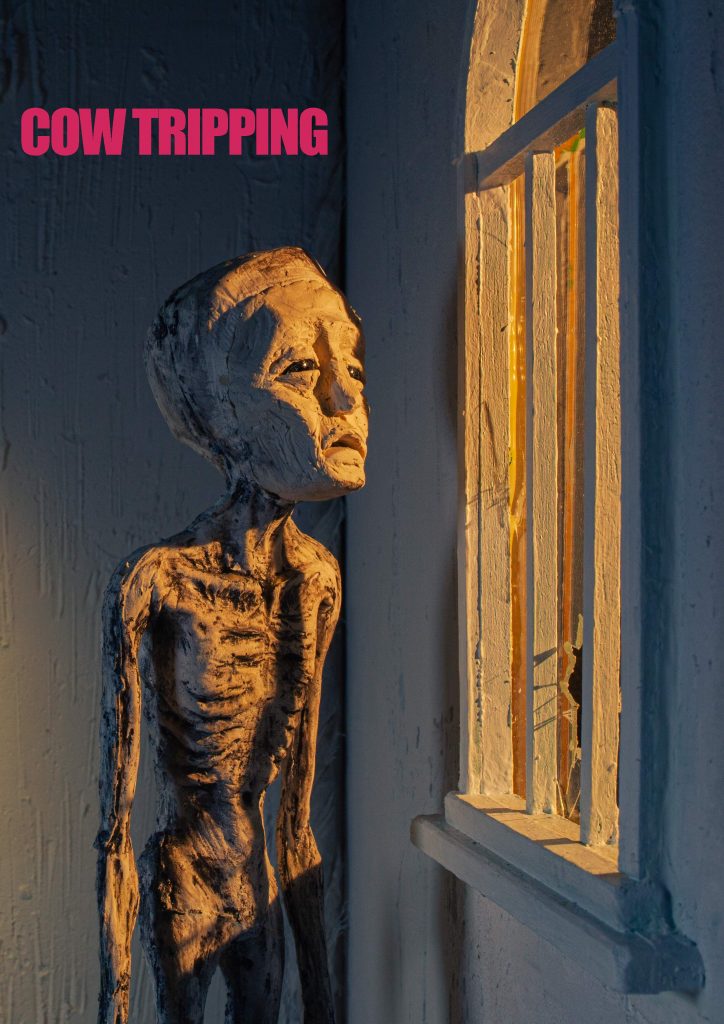 Cow Tripping is a short comedy stop motion animated film exploring themes of escapism. The film combines a captured audio recording of a story about when someone had a conversation with a cow, with physical assets originally created for a narrative based animated short film of a separate nature.
The aim of this short film is to create a short dialogue driven character animation in which I animated the puppet to create a visual representation of my own interpretation of the dialogue, and to present it in a comedic way. In order to explore this idea, I have experimented with projection mapping pre-recorded video content over the scenes I animate.
This block prevents right clicking, in order to prevent downloads.
Delete this block to re-activate right clicking.